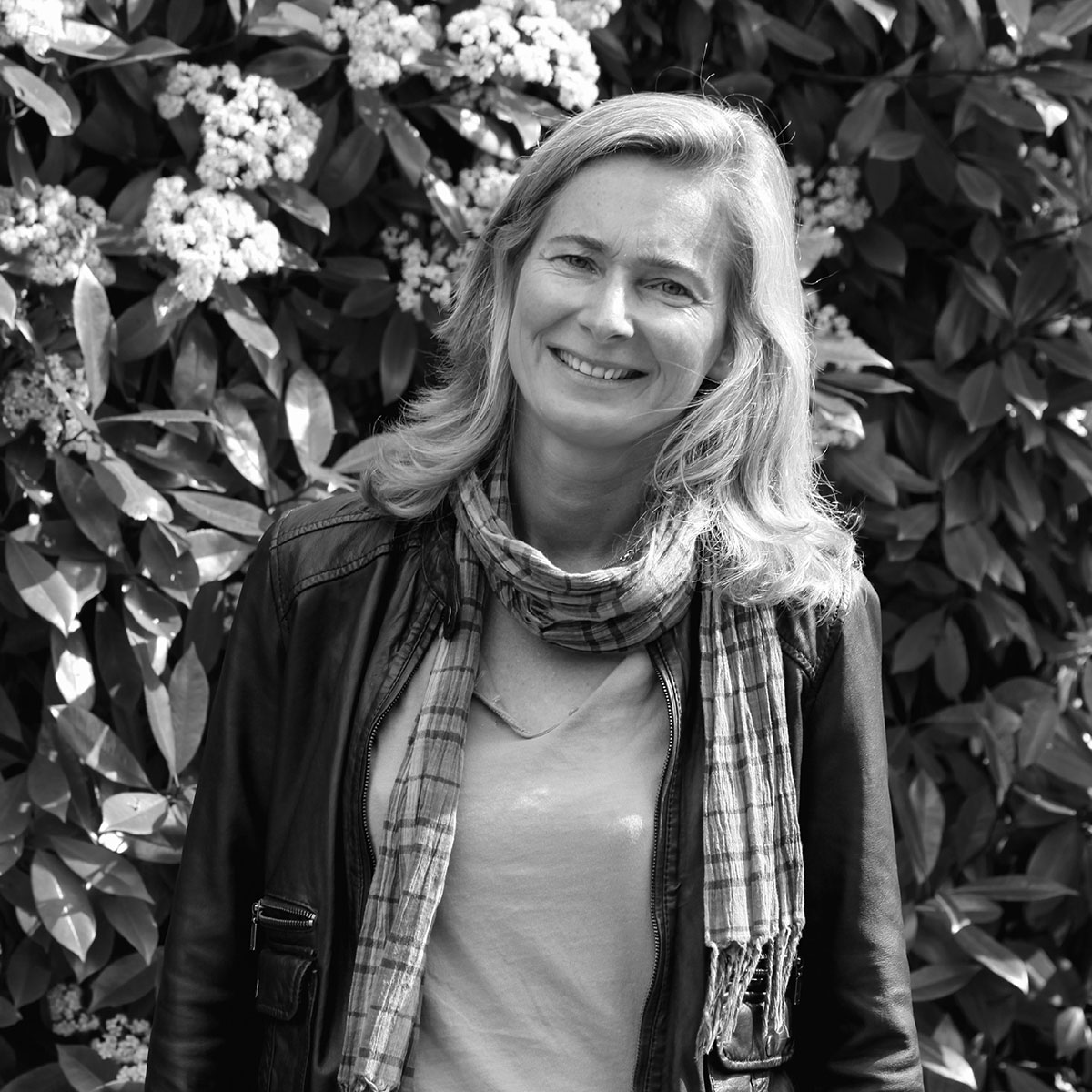 How does one decide to become an entrepreneur?
First of all, the desire to leave employment behind and embark on a more personal adventure, one that made sense to me. Then, the conviction that the future lies in sustainable development. Finally, these things often happen by chance! I met an automotive equipment supplier who opened my eyes to this quality raw material that often goes to waste.
Ces tissus, cuirs et ceintures, au lieu de bruler ou d'être enfouis sous terre en tant que déchets, deviennent des sacs, des housses d'ordinateurs, des trousses de toilette.