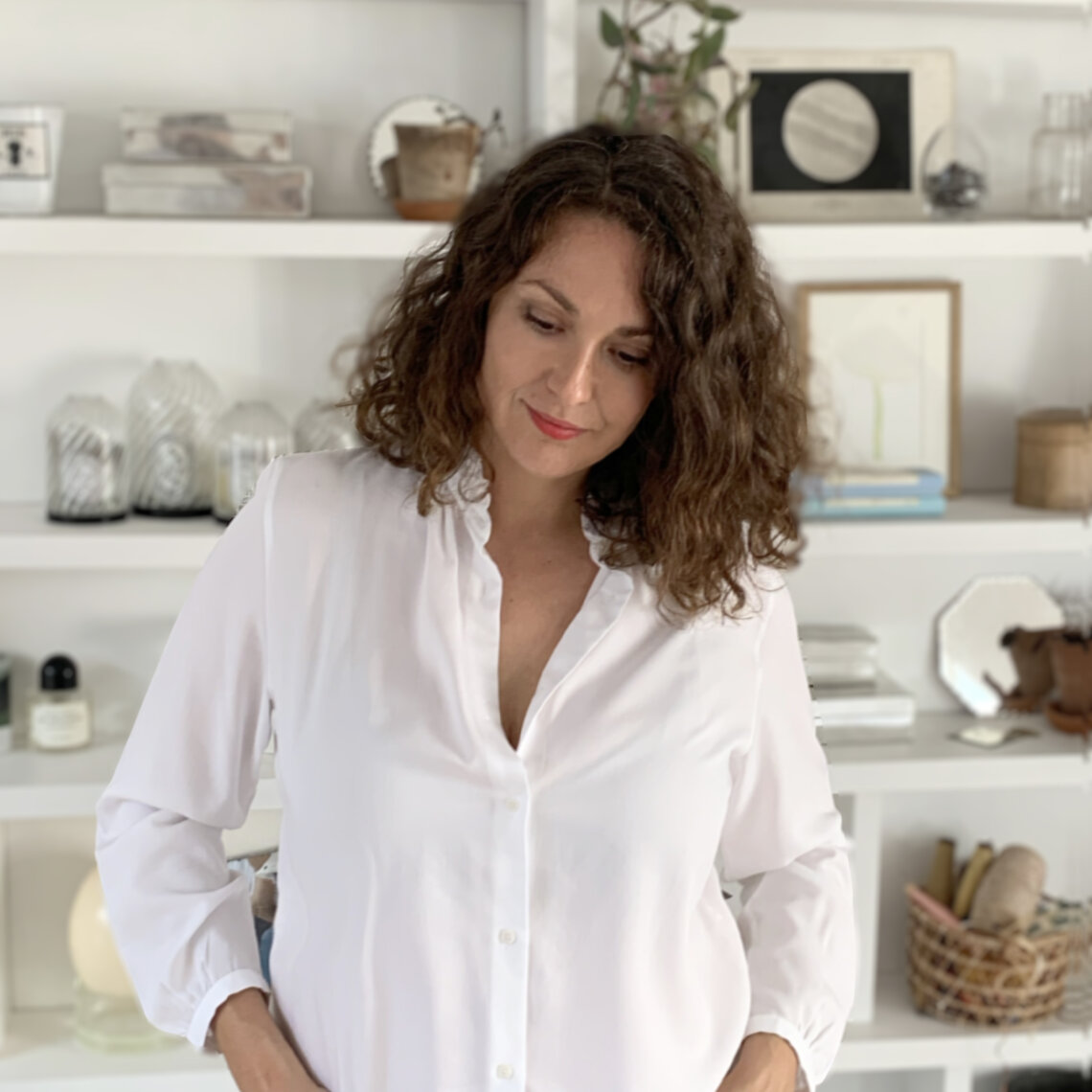 In your daily job, you sense the signals, indicators of tomorrow's trends. What was the signal(s) that made you change your life and especially your place of living?
I guess I've been caught up with what I've been observing regarding societal trends: neo-rural people, ex-urbanites who choose to live in the countryside in a "Flex-Life" mode while keeping their job: that's me! Except that I'm not from Paris. This new life is above all a return to my roots, close to my family and friends, here in the West.
It had been a few years since I wanted to live in a different way, I had the feeling that I was slowly cutting myself off from what was essential, even if everything seemed "perfect", this life was no longer ours.
I missed nature, I spent my evenings booking the next weekends. Moreover, I wanted to offer another perspective of things to my two children. The Covid was the impulse that made this project come true. My husband is a music publisher, and I work for a creative innovation consulting agency, so living far from Paris was not an option before the pandemic. We had a thousand reasons to give up because everything was so complicated but we held on. We can fail, we learn, we move forward. Life is an adventure!