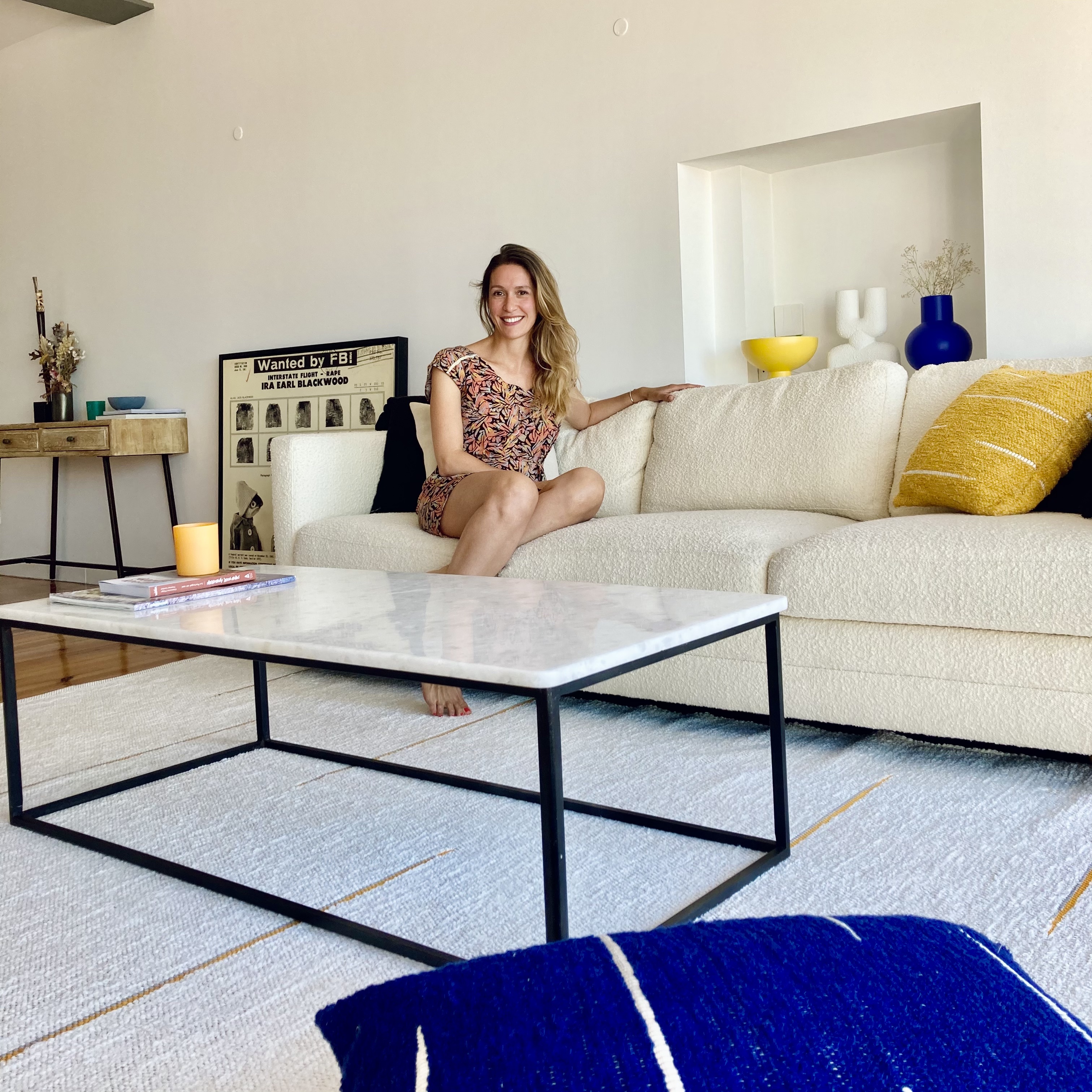 Who is Fadia?  
My name is Fadia Teixeira. I arrived with my family in Lisbon in September 2020, after spending 7 years in London. We had been thinking about moving to Portugal for a long time, as my husband is from here. We used to come to Lisbon regularly and saw the city blossom. Each time we travelled we said to ourselves: "One day, we'll come and live here". That day has come and we are very happy about it. 
What is the art of living in Lisbon for you?
It's gentle. This gentleness struck me from the very first visit. 
When we first moved in, it was almost hard to slow down, but you soon get used to it and it's very pleasant.