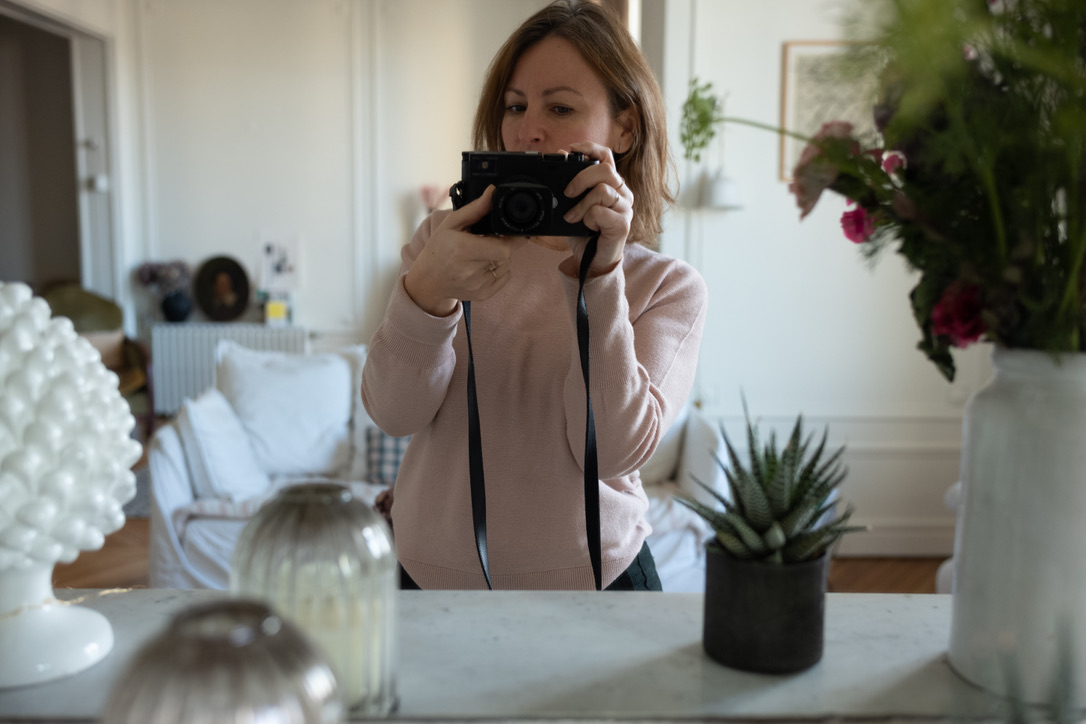 How was Sweet Cabane born?
After working as a consultant for the media, I wanted to create my own media, more personal and in resonance with what I was deeply curious about.  Everything that I love in life, human experiences, beautiful moments... everything that makes me feel good!
Eight years ago, the world was very different! We were not yet saturated with all the content that we receive from everywhere, mainly from the social media. Interior design did not have the importance that it has today.  And yet, I already felt the desire to provide images of beautiful places and objects, wonderful things for people to have a "break" from this stressful world. Originally, Sweet Cabane was going to be called "Living slowly in the city" - then it became "inspiration book of a photographer".